Abnormal and Obscure Mental Illnesses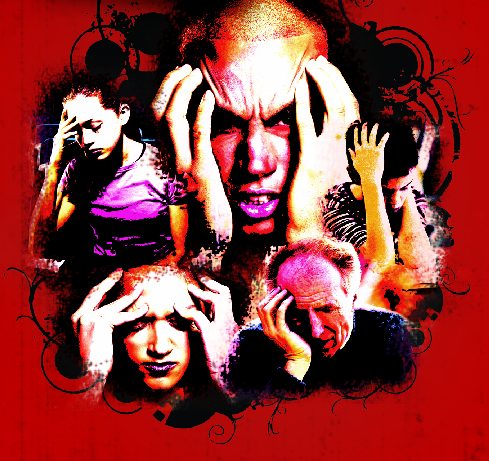 Mental Illness -

any disease of the mind; the psychological state of someone who has emotional or behavioral problems serious enough to require psychiatric intervention
Fregoli Delusion




the delusional belief that one or more familiar persons repeatedly change their appearance.

Cotard Delusion




a rare neuropsychiatric disorder in which people hold a delusional belief that they are dead (either figuratively or literally), do not exist, are putrefying, or have lost their blood or internal organs.

Reduplicative Paramnesia




the delusional belief that a place or location has been duplicated, existing in two or more places simultaneously, or that it has been "relocated" to another site.